When it comes to Fully Electric Vehicles, You Have Options
Quality, Service, and Access to the Nations leading electric vehicle charging network make Volvo the clear choice.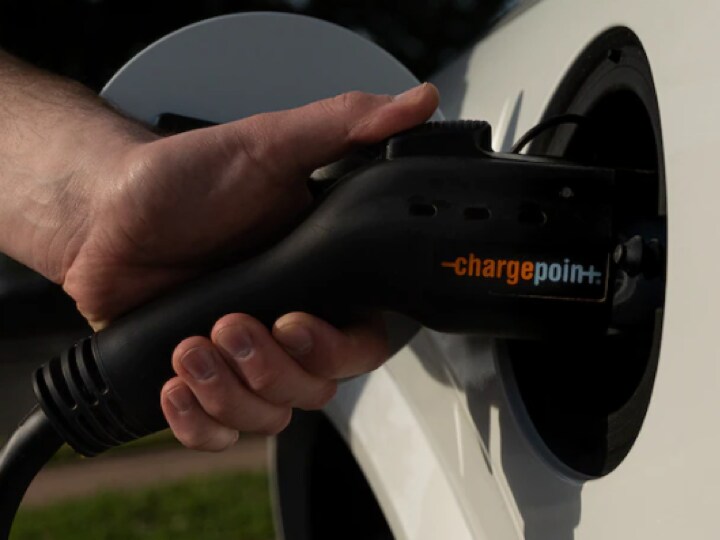 4X as Many Charging Stations
Charging an electric Volvo should be just as easy on the road as it is at home, so we've partnered with ChargePoint, the world's leading electric vehicle charging network, with more than 100,000 public charging locations in North America.
Learn More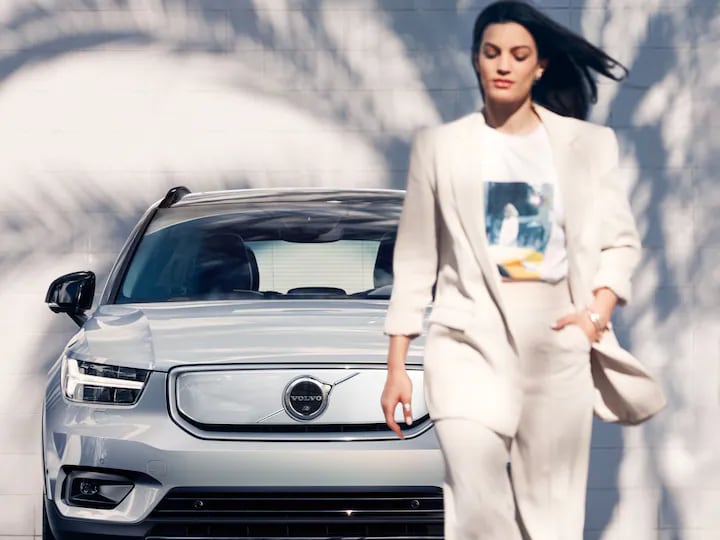 Volvo Fit and Finish
Volvo fit and finish is everything you'd expect from a top-class Swedish manufacturer. Panel gaps that line up, no small interior issues, and no issues with the paint. We've been perfecting cars since 1927 and it shows in our product.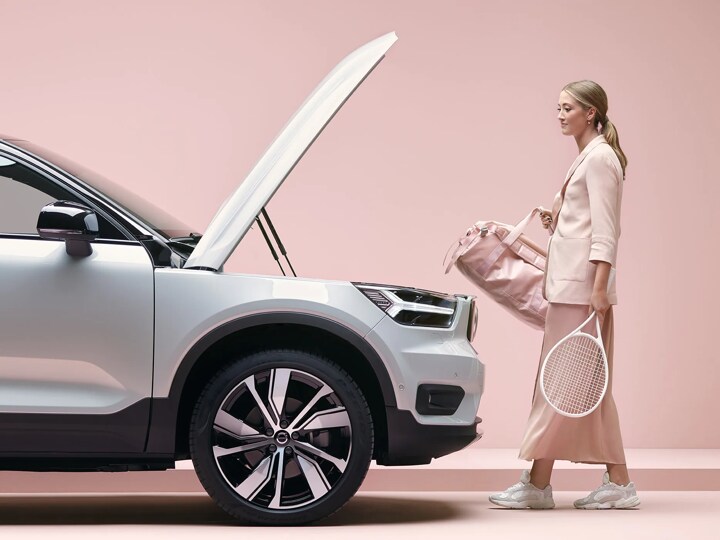 Test Drive at Home or in Dealer
Want to see the future of Volvo first hand? Experience the Volvo XC40 Recharge in our dealership or we'll bring one out to your home. Pack it with people or stuff, park it at school or in your garage, our Volvo Specialist will be there every step of the way answering questions and exceeding your expectations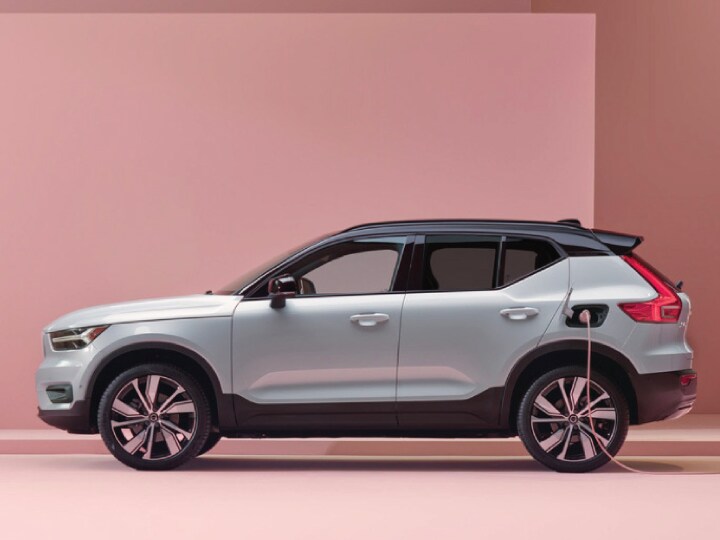 Outstanding Customer Service
The Volvo dealer network is incredibly strong with Volvo Cars White Plains here to support our customers in the Westchester area. You just won't find the dedication to customer service at Tesla as you would here with The Premier Collection.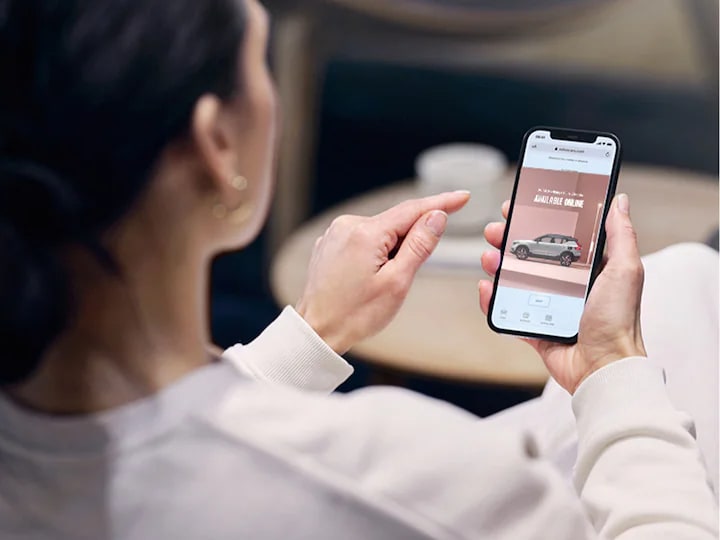 Shopping Simplified
Pure electric, easily ordered online or in-store. From your device, you can design, price and order the XC40 Recharge from Volvo Cars White Plains. Need a hand crafting the perfect car? Come on in and our Volvo Specialists will help you choose the options perfectly suited to elevate every mile of your journey
Build Yours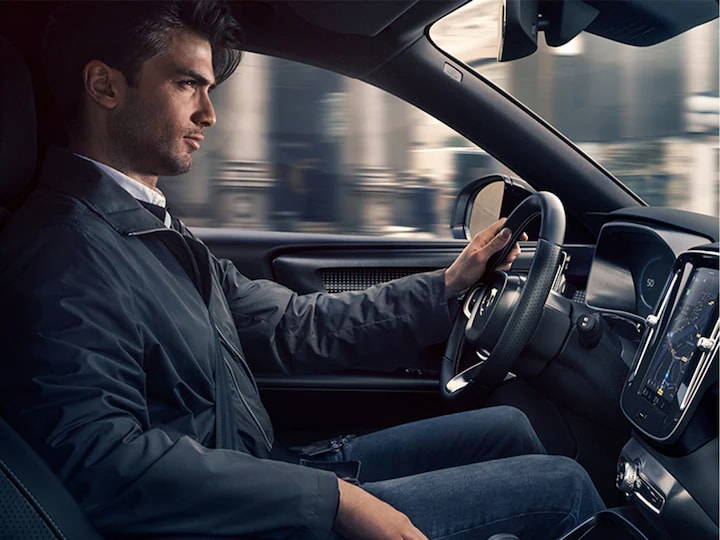 Safety. It's in our DNA.
Avoid collisions, reverse with confidence, and the protection for the ones you love. When it comes to safety, Volvo's track-record is hard to beat.
The all-new Volvo XC40 Recharge has arrived to Westchester.
Experience it today at Volvo Cars White Plains!
Discover More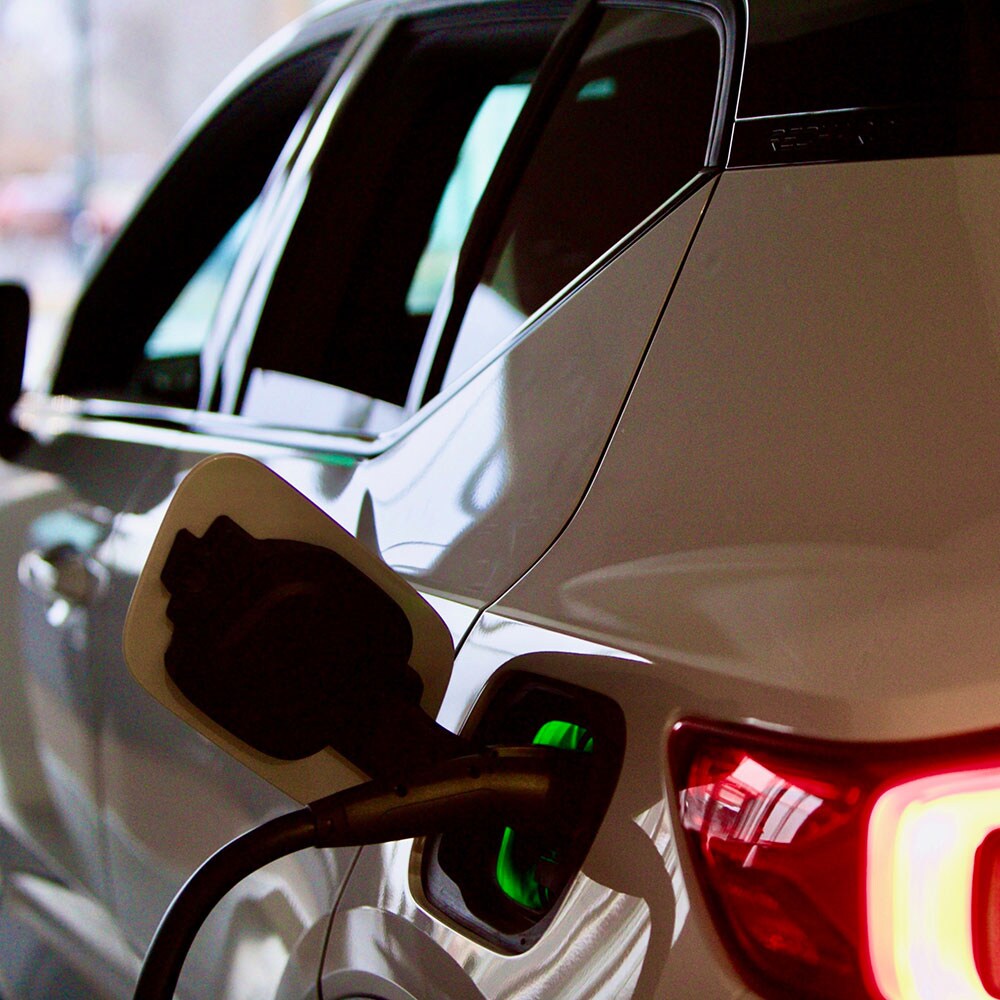 Pure power
402 hp. 0-60 mph in 4.7 sec. 2,000 lb towing. No carbon emissions while driving. With the XC40 Recharge Pure Electric, you don't have to compromise anymore to drive in a more sustainable way.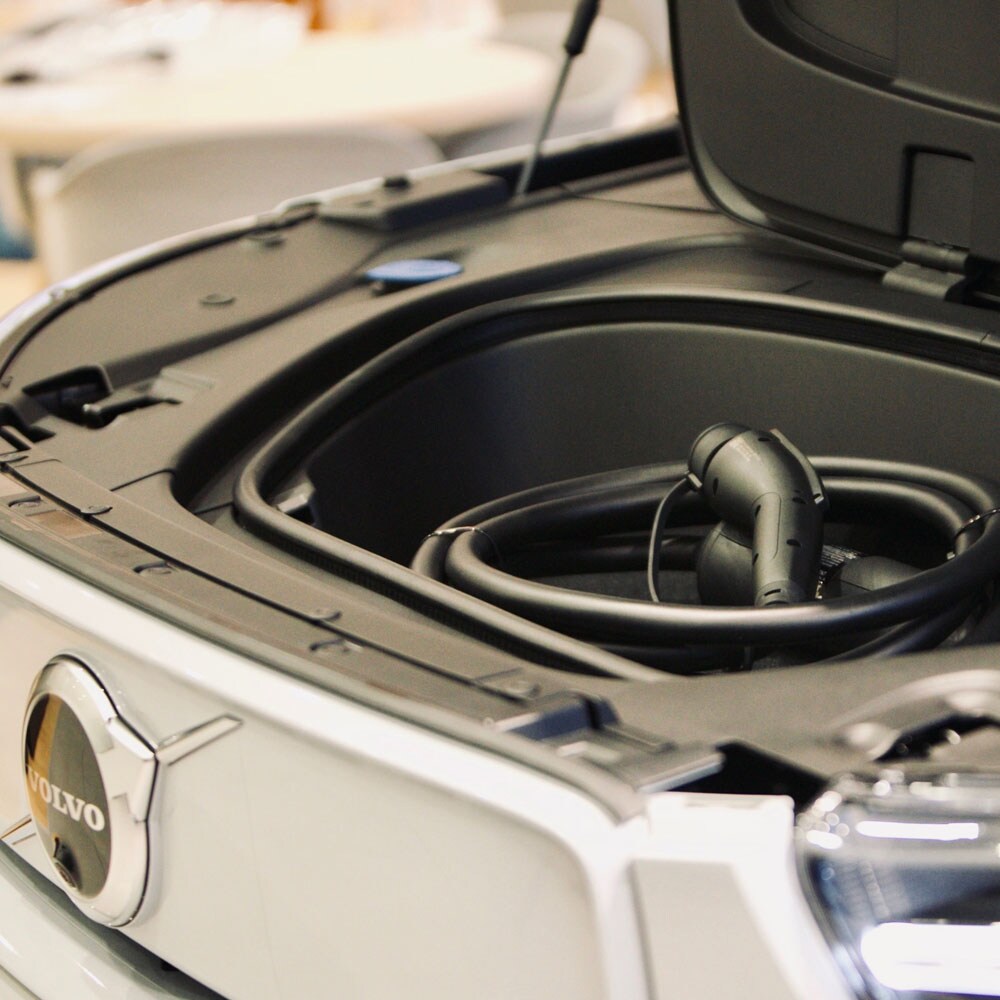 Unplug and play
A large 78 kWh battery with a projected range above 200 miles* So you don't have to charge it often. And when needed, it can fast-charge from 10 to 80% in approximately 40 minutes**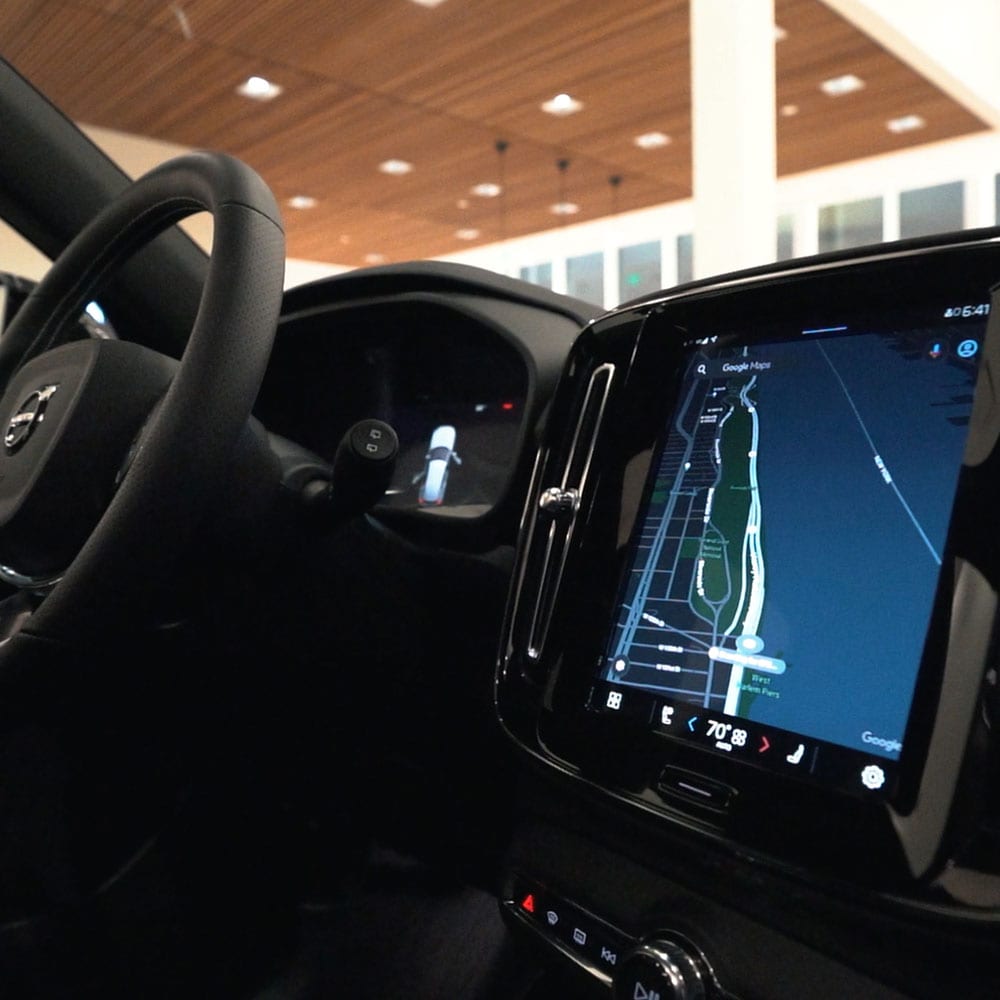 Stay in sync
Google Maps. Google Assistant. Google Play Store. All of it's embedded. Even without your phone, you'll always stay connected on the go.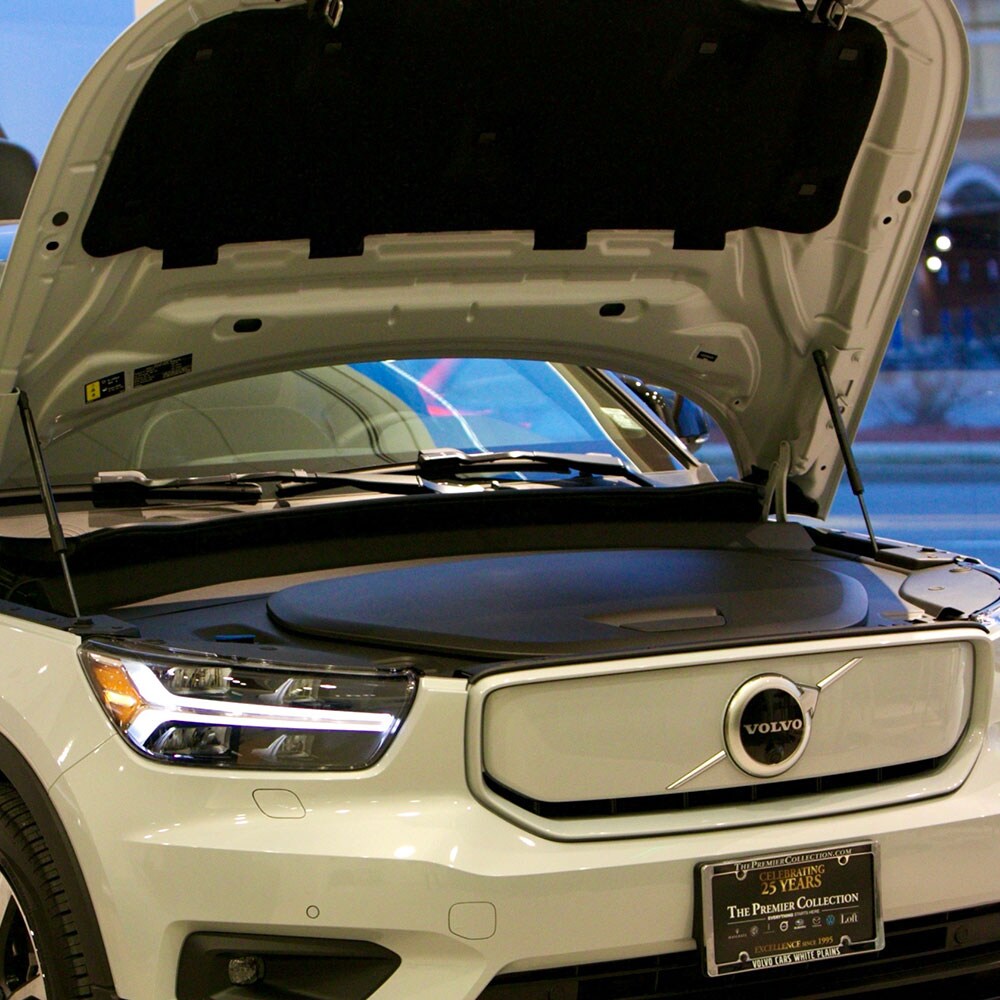 A place for everything
Loads of smart storage for water bottles, gym bags, phones, laptops and more. Including a front compartment for your charging cables. There's a place for every thing - with thoughtful solutions to make your busy life less complicated.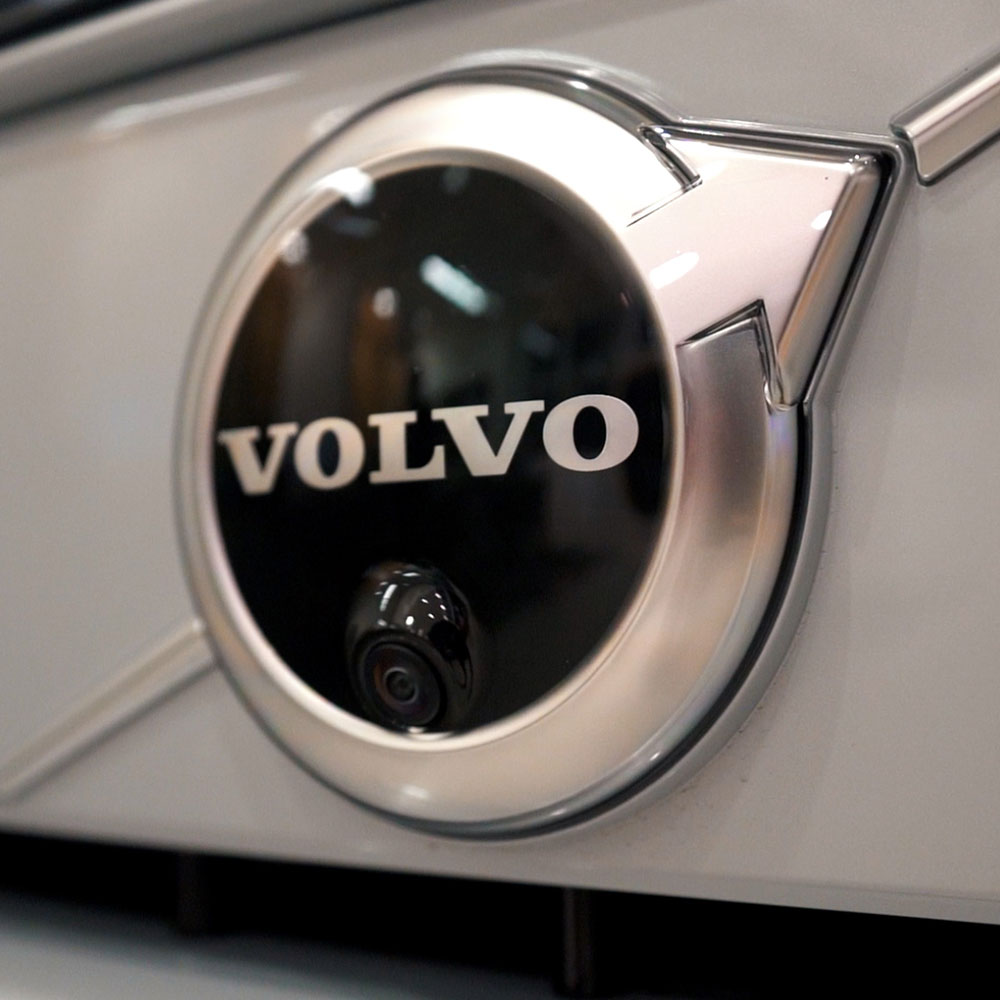 Your digital multi-tool
The Volvo On Call app lets you share the XC40 Recharge Pure Electric with friends or family remotely. Also use it to view the car's charging status, heat or cool your car with remote start, lock or unlock your car, and more.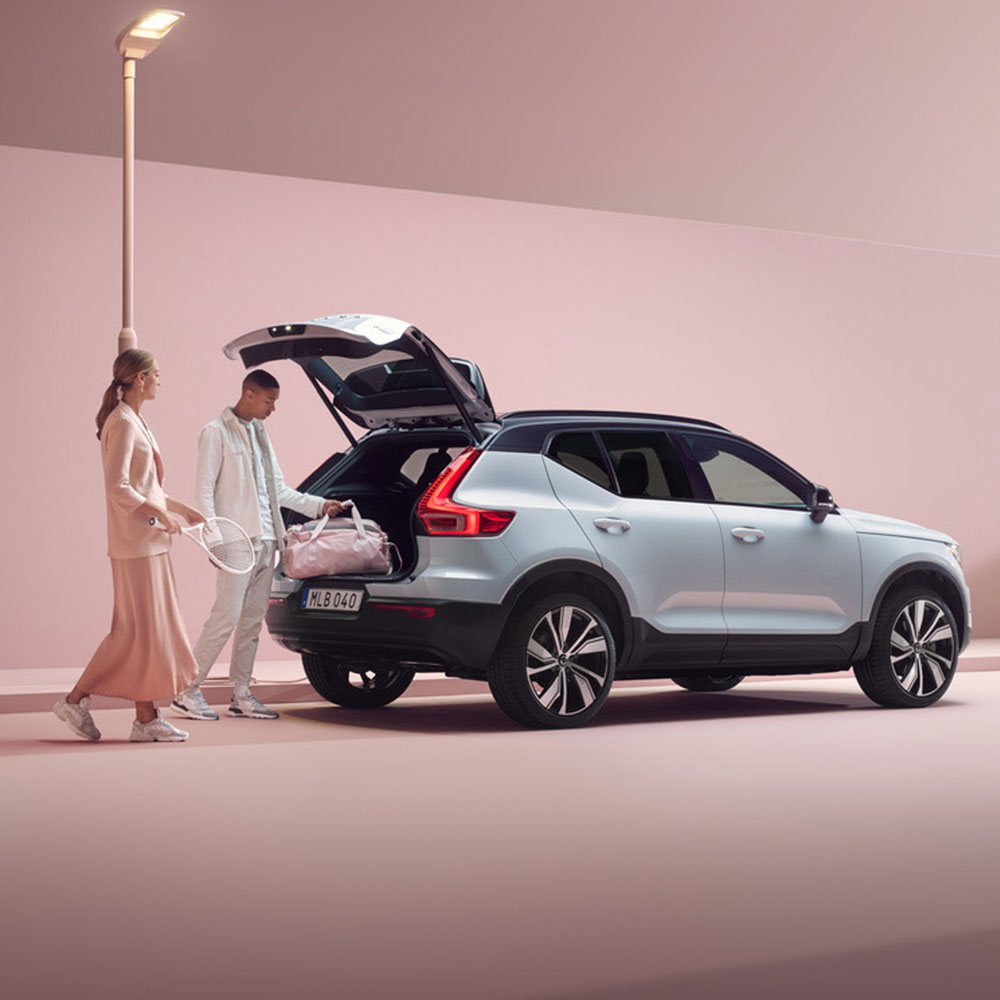 Sharing is caring
Car Sharing comes standard. Invite a friend via your phone, and share your car remotely for a set period. Some things are simply too good to keep for yourself.