Volvo V90 Cross Country
Lease Deal
Request more information on Volvo V90 Cross Country lease offers from our Volvo specialists below or browse our extensive inventory to find your perfect Volvo V90 Cross Country lease special.
Lease the new 2020 Volvo V90, the art of the estate car perfected.
You love taking the scenic route, but sometimes you can't.
You want a car that's beautiful no matter what road you choose to travel.
The 2020 Volvo V90 bring together a luxurious driving experience that will enhance the every day. Scandinavian design and craftsmanship make the new Volvo V90 the perfect estate car. Bold lines and rugged details create a powerful look, and the large wheels and sophisticated chassis are all designed to tackle the toughest conditions.
Travel in first class, EVERYWHERE.
How much does it cost to lease a Volvo V90 Cross Country?
This month's Volvo lease specials will be up shortly! Can't wait? Call one of our associates today to save on your next Volvo.
No matter what's going on outside, V90 is a sanctuary inside, with a cabin crafted from the finest materials and filled with natural light from the Panoramic Moonroof. Sumptuous seats offer comfort in all positions, with slim backrests that luxuriously extend rear legroom. A wide range of standard safety features will ease your mind, while intuitive technology will ease your journey. The V90 is a car built to take you wherever the road leads, and turn every drive into an adventure.
Be confident in good design. The impressive form and function define striking Scandinavian design. Dynamic and elegant, the V90 is a car that exudes confidence.
And it's also designed to be super-safe on and off the road:
The V90 is infused with smart, intuitive innovations that keep you safer while you drive. Standard City Safety auto-braking technology helps protect you and those around you. If a collision is imminent ahead, it will brake automatically, reducing impact – or preventing it altogether when you're driving at speeds of 31 mph or less.
Volvo Cars White Plains Customers are speaking up on trusted review sites, too.

"I've purchased quite a few cars in the past and my recent experience at Volvo of White Plains has been the best to date! The staff is friendly, professional and will go above and beyond to make sure you have a great car buying experience"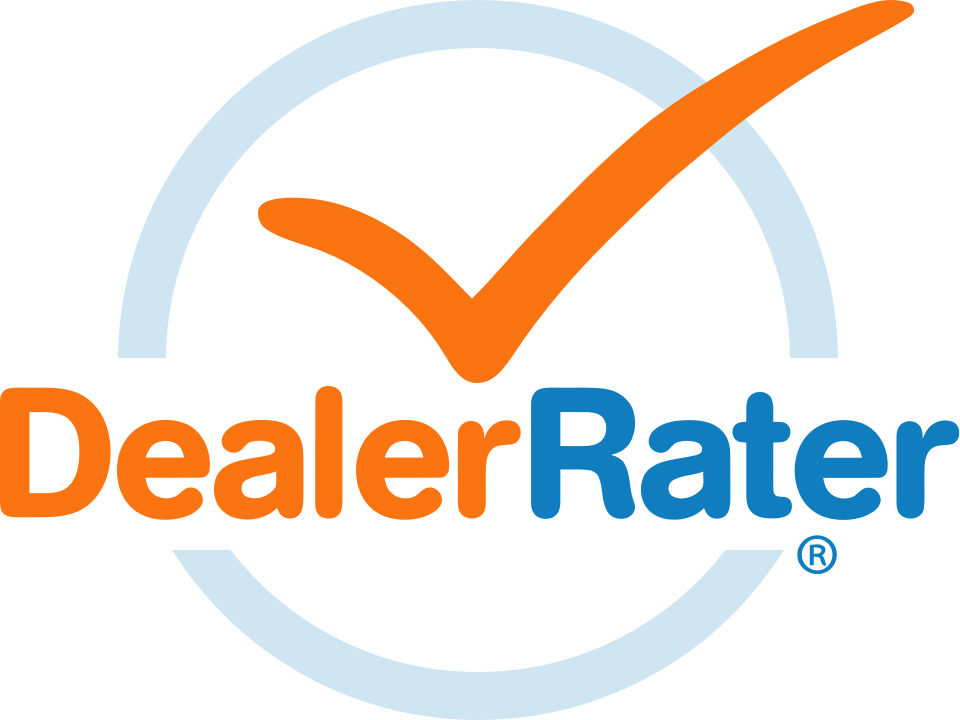 "After purchasing or leasing 6 Volvos from a previous Volvo dealer, I have to say that Volvo White Plains … was by far my best Volvo experience."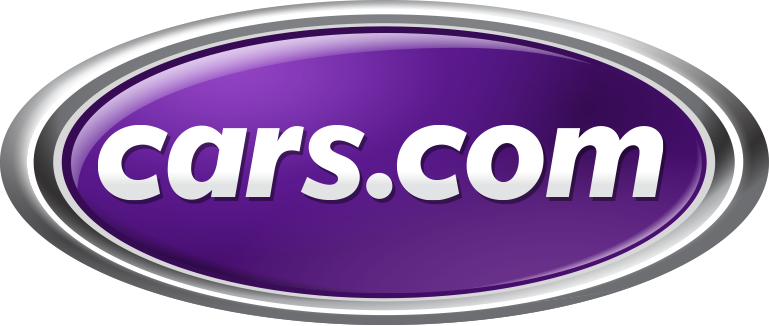 "I had a wonderful experience when shopping for my Volvo….."I highly recommend White Plains Volvo! I am very happy...
These are just some of the reasons why the new Volvo V90 is built to be versatile. Discover the elegant, dynamic car that redefines what it means to drive, and which gives you a connected, luxurious experience.
If you're tempted to see what Volvo V90 can offer in terms of driving experience, safety, and design, then you should speak with one of the experts from Volvo Cars White Plains NY. You can also do some of your own research on Autoblog.com.
Here at Volvo Cars White Plains, we are dedicated to offering you the best prices on the market for Volvo V90 -- While making sure we guide you through every step of the lease or purchase process.
Our upfront and transparent pricing policy will keep your budget safe. You can choose from multiple new or pre-owned Volvo choices the one that will best suit your lifestyle needs and budget.
So make sure you check our new and pre-owned car models by clicking on "Vehicles" bar on the right.
For everything related to finances, such as finance applications, payment calculator or overseas delivery, see our "Finance" bar to the right.
You can also check our monthly specials to see our latest deals, incentives, servicing and pre-owned specials by clicking on the "Specials" bar.
Volvo V90 Cross Country FAQ
What happens if I need to end my Volvo V90 Cross Country lease early?
If you are thinking of ending your Volvo V90 Cross Country lease early, you might be able to benefit from Volvo's lease pull-ahead program. For more information about our lease pull-ahead program reach out to one of our specialists.
What happens if I exceed my V90 Cross Country's mileage limit?
If you exceed your mileage limit you will be billed for the additional mileage at lease end.
How do I return my Volvo V90 Cross Country lease?
You can return your lease to us whether your originally purchased your Volvo V90 Cross Country here or from another Volvo dealership. You will benefit from our smooth return process and guidance if you wish to lease a new Volvo, buy out your current Volvo V90 Cross Country lease, or return the car completely.